Kids for Kids: Your Guide to Parenting, Socialization, and Child Development
Unlock the potential of your child's growth with Kids for Kids.
Read Our Articles
Nurturing Childhood, Building Futures
Child Development
Explore the fascinating journey of your child's growth. From the early stages to important milestones, delve into their mental, emotional, and physical development. Discover the importance of play, cognitive and language development, and gain practical tips to support your child's development at every age.
View Progress
Child Socialization
Uncover the key to your child's social success. Learn about the importance of social skills, tips for fostering positive interactions, and ideas for playdates and group activities. Help your child build friendships, navigate social development, and create a strong foundation for healthy relationships throughout their lives.
View Progress
Latest Articles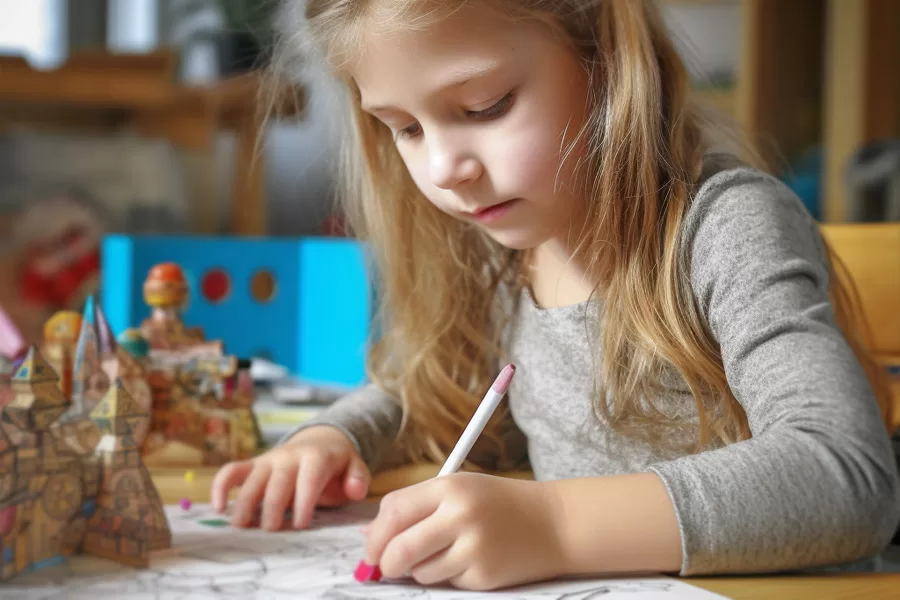 Hey there, are you looking for ways to spark creativity in your little ones? Well, you're in the right place. We've got 10 fantastic and …
Read More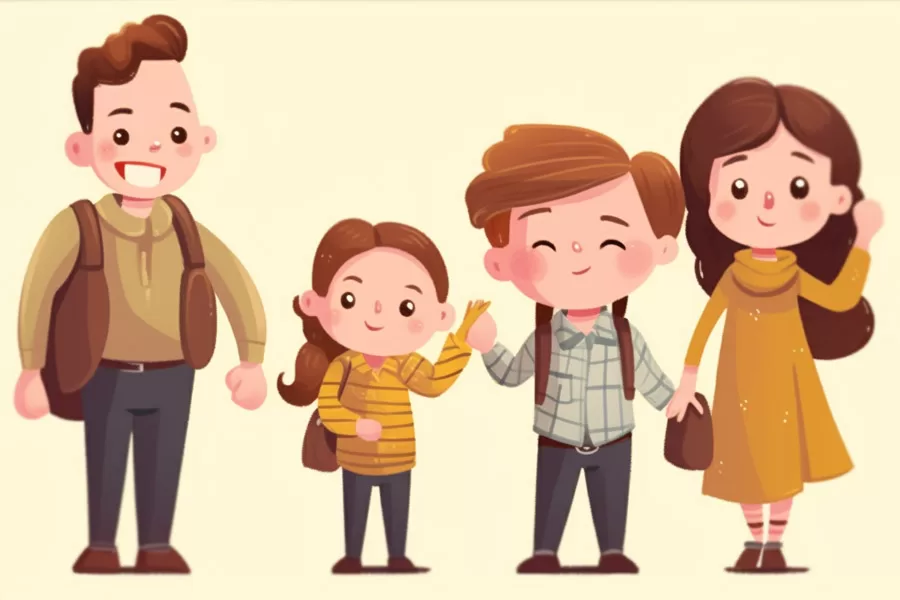 Building strong friendships is a critical aspect of child development. Friends can help children learn more about themselves and grow emotionally. How do we, as …
Read More
Children's Leisure Activities
Ignite your child's joy and creativity through engaging leisure pursuits. Discover a world of outdoor adventures, imaginative play, and fun hobbies that will keep your child entertained and stimulated. From seasonal activities to weekend adventures, explore a range of enriching experiences that will make their free time memorable and promote their overall well-being.
Fun Hobbies for Children: Nurture your child's passions and interests with a variety of fun hobbies. Whether it's painting, playing an instrument, or engaging in sports, discover activities that ignite their curiosity and allow them to express themselves. Encourage their personal growth, boost their self-esteem, and provide them with a sense of fulfillment as they explore their talents and discover new interests.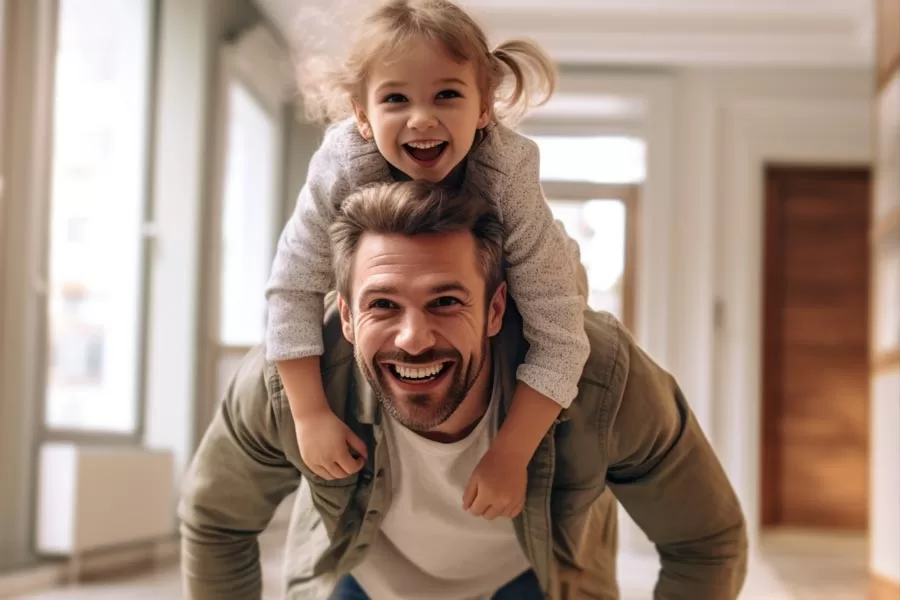 Parenting Resources
Kids for Kids, in collaboration with Motherhood Tips, provides a diverse range of valuable resources. Explore a vast collection of practical tips, expert advice, and inspiring articles tailored to the needs of modern parents. From pregnancy and newborn care to nurturing child development and maintaining your own well-being. Take advantage of this valuable resource to enhance your parenting skills and create a loving, supportive environment for your family.

FOR ALL EVENTS

ONLINE TICKET PURCHASE WILL BE SHUT DOWN TWO HOURS BEFORE SHOWTIME.
---
Suessical the Musical
Oh the places we'll go!
Kids for Kids auditions for "Seussical the Musical"
for students age 8-18 (through graduating seniors class of 2022).
AUDITION DATES:
Tuesday October 12 and Thursday October 14 from 6-8:30 pm.

PLEASE READ THIS NOTICE THOROUGHLY AS SOME PROCEDURES MAY BE DIFFERENT THAN YOU ARE USED TO DUE TO COVID PROTOCOLS.

All students are asked to come in to the theater and sign in with your name and cell phone number, then take your paperwork to your car until we call your cell phone to allow you into the building to wait for your turn.
** There is paperwork that MUST be signed by parents regarding Covid protocols in order to be offered a part, or by the student if the student is 18.
** Everyone must be wearing a mask to enter the building.
CALLBACKS:
SUNDAY October 17 10-1
PERFORMANCE DATES:
DECEMBER 3-5
LOCATION:
Kids for Kids Productions
Centennial Hall
Amity Education Group (formerly St. John's University)
500 Montauk Highway, Oakdale
(Enter through Gate 1. Follow the road almost to the end. Last building on the right.)
ALL ROLES ARE OPEN.
PREPARATION:
Please bring a resume or headshot if possible.
Prepare 16 bars of a musical theatre song of your choice
that is NOT from Seussical the Musical.
There will be an accompanist –
please bring sheet music or bring your own music on your phone.
There is a $100 audition fee to be paid at the time of the audition by cash,
Venmo or check made out to Kids for Kids Productions
which will be returned to you in the event that you will not be in the show.
If you are cast, and you accept the role,
then the $100 will be put towards your production fee of $300.
Production fee balances are to be paid within the first week of rehearsals.
All conflicts are to be given to the production team.
No conflicts will be honored during tech week or show dates.
ANTICIPATED REHEARSAL SCHEDULE:
Beginning Tuesday October 19-
Tuesday and Thursday evenings – 6:00 to 9:00 PM
Sunday mornings – 10:00 AM to 1:00 PM
Additional rehearsals may be added as performance dates approach.
During tech week (Sun 11/28 – Thurs 12/2)
these rehearsal times will likely be extended.
---
BECOME A K4K SPONSOR!
K4K is committed to the enrichment and education of children and youth in a professional theatre environment that stimulates artistic excellence, creativity and personal growth.

We are a not-for-profit organization that has been active for over forty years. Our Board of Directors are volunteers and they work tirelessly to bring quality productions to the stage.

You can help us continue to their work by becoming a K4K Sponsor! Your generous donation will help us to not only keep a roof over our head, but to upgrade our equipment and fund some badly-needed repairs.